We are Supporting marginalised young people to define their futures.
We are a non-profit organization based in London, United Kingdom. Our passion is to redefine leadership especially among young people who find themselves in very deprived areas, or who have been marginalized. We work with young people from underserved communities, empowering them to bring bold ideas to life in order to have a big impact in their communities, and change the world for good.
To support and facilitate young people to overcome disadvantage and lack of social mobility, and develop their full leadership and creative potential, notability through bridging the Creative Arts, Culture and Technology divide.
To create a unique environment in which young people of all ages, abilities, and experiences feel free to imagine and create the impossible.
IBRIE was founded to honour the legacy of two great women born and raised in the rural parish of St Mary Jamaica – Iris Bruff and Inet Effs, the grandmother and mother of our Founder Romeo Effs. As he describes them "two of the most influential people in his life and women who made an impact and changed the in the community of Barclay Town which they grew up. They both have huge hearts and would gladly give away the last gram of salt, if they believed it would help their neighbours.
The future of the world is majorly dependent on young people. That is why we are passionate about the projects we are developing 'in-house' to shape young people in and out of The United Kingdom to take up space through re-defined leadership abilities. We are evolving into a more impactful foundation with visible impacts within and outside the United Kingdom. Our future is every single person we continue to impact in different ways.
Serial Entrepreneur, Philanthropist & Coach 
Growing up poor in rural Jamaica, Romeo had to learn from a young age to think outside the box if he wanted to succeed. Power, purpose, and determination lead him to where he is today and now he shares the skills learned from his youth with other disadvantaged young people around the globe. His message is clear, 'if you dream you can do something, it can become reality, no matter the barriers or obstacles' . His philanthropic activities have touched many lives and continues to grow with the support of donors.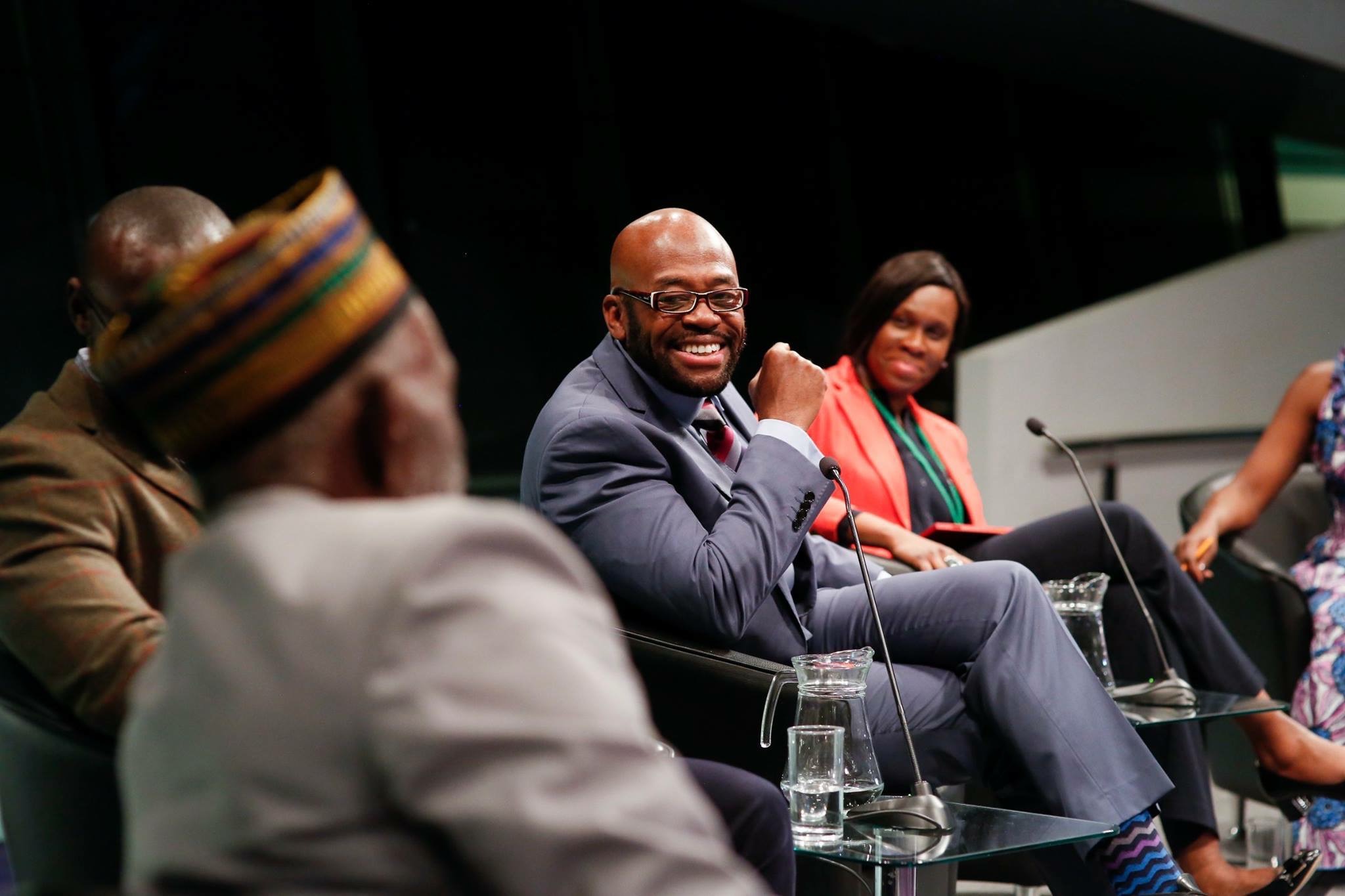 Through our International Youth Leadership Academy, we  have uplifted many young people from age 16 upwards. Our  iYLA is a 3-5 day program held annually, that provides participants with an environment designed to nurture and amplify their leadership skills so they can create, innovate, and bring change to their lives, and impact their peers and communities. This program was started in 2014 by our founder Romeo Effs and continues to help shape today's youth in becoming tomorrow's leaders. The programme is being held in the United Kingdom, Jamaica and Ghana
All donations go to support our programs and causes. By donating, you provide an opportunity for a young person in need to go through our leadership training, or for a deprived student to receive a laptop, or to recognize and encourage a new breed of impactful social entrepreneurs springing up across the globe.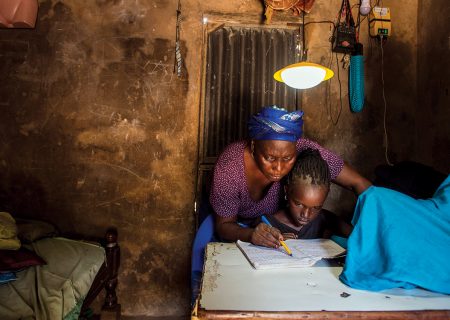 We are constantly on the lookout for caring individuals who are passionate about our work, to improve and change the world. As a volunteer with IBRIE, you will be an important member of our community that provides assistance to young people we work with and the communities they live in.